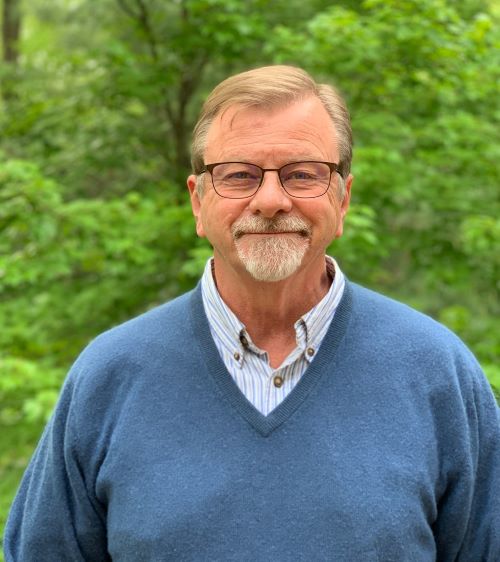 Jim Landers
Director of Health & Wellness
Jim Landers joined the Lifescape team in January of 2020. He brings over forty years of experience planning for and responding to the needs of individuals, couples, and families. His experience of leading classes, retreats, seminars, and events, as well as his extensive experience in giving pastoral care counsel make his position as Director of Health & Wellness, a wonderful fit. The Integrage360 (i360) program aims to move people from just-being to well-being to whole-being. We do this through coaching and training individuals, organizations and churches. 
Jim earned his Bachelor's degree in Social Psychology from William Jewell College and a Master's of Religious Education from Southwestern Baptist Theological Seminary. He has served in various church positions including College and Single Adult ministry, Marriage and Family ministry, Care ministry, and Boomer Senior ministry. Jim is certified as a RightPath 4 and 6 Leadership and Personal Organizational Behavior Assessment Coach, Stephen Ministry Team Leader, SYMBIS Relationship Assessment Facilitator, and National Single Adult Ministry Consultant. He also served three terms on the nonprofit Board of Directors for Love INC of Clay County. Jim and his wife Mary have been married for over forty years and enjoy an abundant life in the northland community.
Contact Lifescape Today
Looking for more information? Ready to create your masterpiece lifescape? Get in touch with our dedicated team to take the first step.