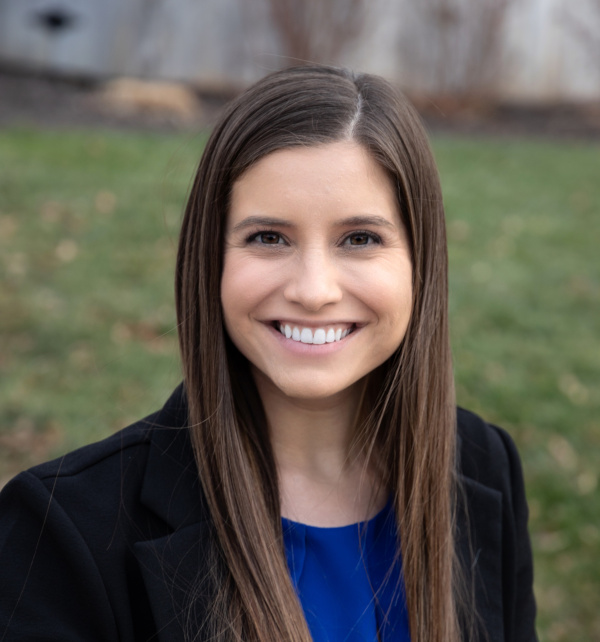 MCGOVERN 'MEG' BERGNER
Associate Attorney
Meg (Garton) Bergner  joined the Lifescape family in 2021. After obtaining a bachelor's degree in elementary education from Belhaven University, Meg's passion for learning and personal growth led her to the legal profession. She received her Juris Doctorate at the University of Kansas School of Law, earning a CALI Award and the UMB Excellence Award, both in estate planning.
Meg believes relationship building is essential to her role as a new attorney at Lifescape. She is committed to being a listening ear, guide, and strong advocate to those she serves. In her free time, Meg loves to explore the outdoors with her husband Luke and dog Jasmine. She is also an active member of Mission City Church. Meg is excited to be a part of the Kansas and Missouri bar associations, National Academy of Elder Law Attorneys, ACA Business Club and Northland Professionals in Aging.
Contact Lifescape Today
Looking for more information? Ready to create your masterpiece lifescape? Get in touch with our dedicated team to take the first step.