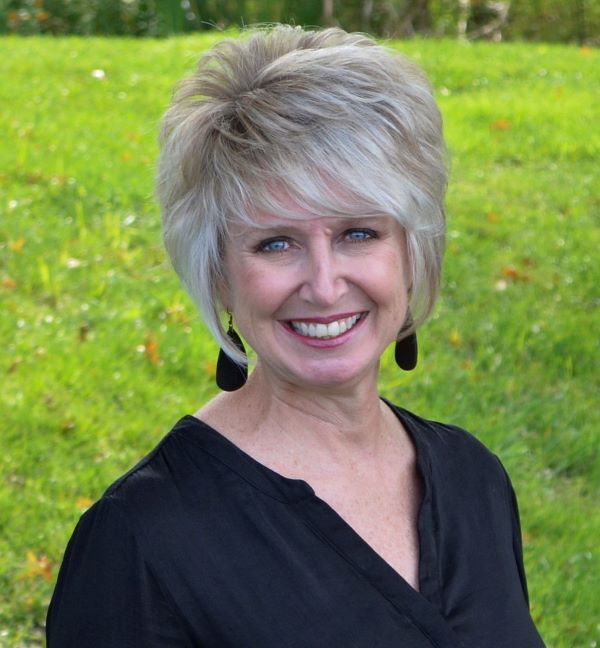 Melissa Hardin
Life Care Coordinator
We all want someone to advocate for us, someone willing to stand in the gap on our behalf and defend our cause in the face of uncertainty. In her role as Life Care Coordinator, Melissa Hardin is uniquely positioned to champion the cause of our clients with our Life Care Plan Services. With nearly 3 decades of experience across a wide spectrum of opportunities, including social work, those living with disabilities, and children's ministry, Melissa is well-prepared to connect deeply and relationally with our clients while advocating for them with wise insight.

Melissa believes each life is precious, and she works diligently to ensure the well-being of every Lifescape client, connecting them with resources and opportunities for growth and development in all areas of life.

Melissa earned her degree in Developmental Psychology and Social Work at the University of Texas-Austin. Throughout her career, she has applied her keen ability to assess the moving parts of a complex system while identifying weaknesses and fortifying its strengths to make viable solutions. She is active in her local church and volunteers regularly at CASA (Court Appointed Special Advocate) where she serves abused and neglected children. Married for over 25 years, Melissa and Kevin have invested deeply in their marriage and three children. Their oldest, Sarah, is married to Sam and is currently in medical school. Sophie recently graduated with her degree in Interior Design. Catie actively participates in high school athletics and excels academically. 
Contact Lifescape Today
Looking for more information? Ready to create your masterpiece lifescape? Get in touch with our dedicated team to take the first step.