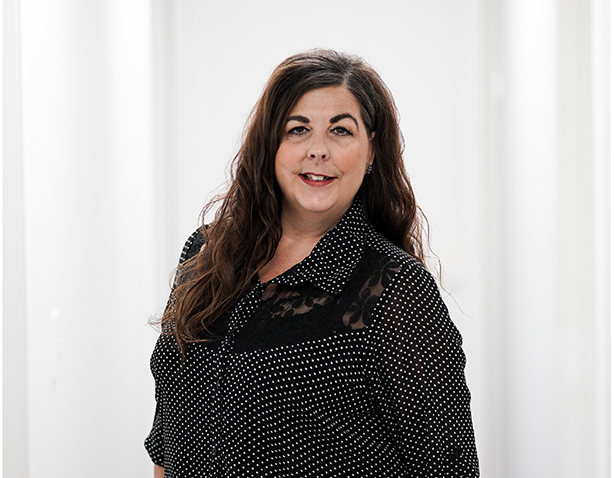 JULIE TRESENRITER
Executive Services Administrator
Julie Tresenriter joined the Lifescape team the summer of 2019. With her quick smile and gracious, hospitable nature she greets each guest at our Liberty office. As a resident of the northland her entire life, Julie seems to have a connection with everyone – whether it's through her children's school, church or community involvement. She has served various offices around the metro in administrative assistance and teaches occasionally at a local Christian school.
Julie studied in Warrensburg, MO and earned her Bachelor's degree from Central Missouri State. While at university she developed a love for design and an appreciation for photography. In her spare time she helps realtors stage and photograph homes ready to be put on the market. When she has the energy and an open weekend, Julie and her husband spend hours gardening and beautifying the landscaping around their home. Her three teenagers keep her busy with school, church, and growing up.
Contact Lifescape Today
Looking for more information? Ready to create your masterpiece lifescape? Get in touch with our dedicated team to take the first step.