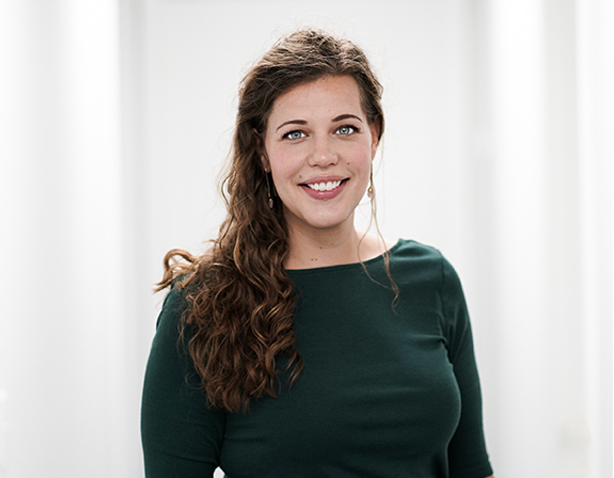 Victoria Bowden
Office Manager & Customer Experience
In all things, Victoria Bowden appreciates a quality conversation that goes beyond the superficial. Thankfully when discussing one's plan for their future and estate, the conversation quickly moves to the person's family, values, fears, and goals. Victoria joined the Lifescape team in 2018 and is focused on office management and client experience.
Victoria earned her Bachelor's degree from Truman State University where she was able to intern at a summer program for children with different abilities. That role propelled her into a career in social services working with adults with different skills and abilities as a social worker. She brings that unique perspective to the Lifescape team when creating an estate plan that best fits their vision and hope for the future.
Contact Lifescape Today
Looking for more information? Ready to create your masterpiece lifescape? Get in touch with our dedicated team to take the first step.