Lifescape Blog
Welcome to the Lifescape Law & Development blog! You'll find updates from our office, about our events, and important information to help others thrive in whatever season they're in.
Upcoming Events & Updates
We host regular events to prepare individuals of all ages for their and their loved one's futures. Pencil us in for the next one!
Recently, the Department of Veterans Affairs...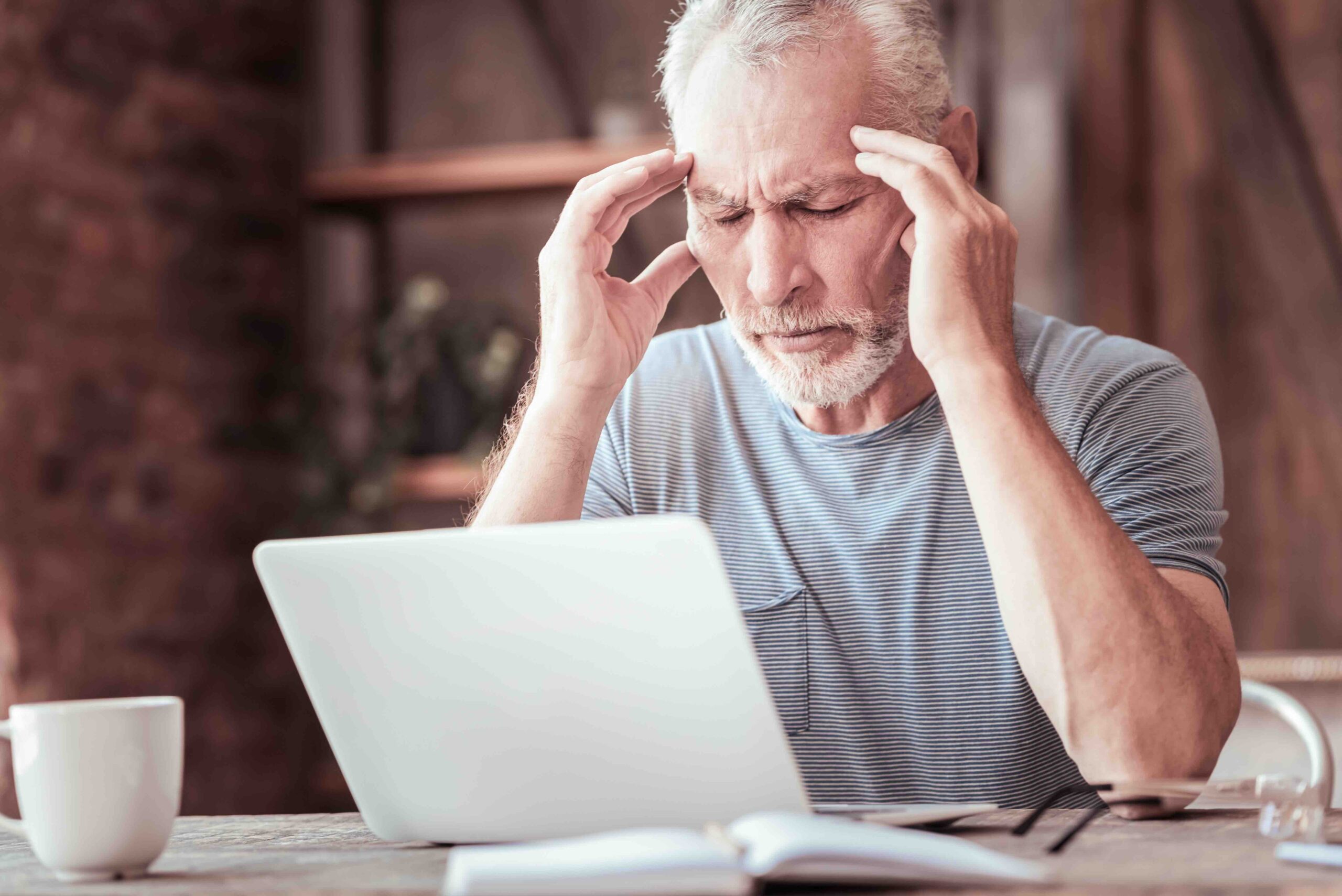 We hear this question all the time: "Can't I just grab a will off the internet, do a transfer-on-death deed for my land, put my kids on my bank account, and be done with my estate plan?" It's just not a good idea. For the plan to work as you would want it to, it...
read more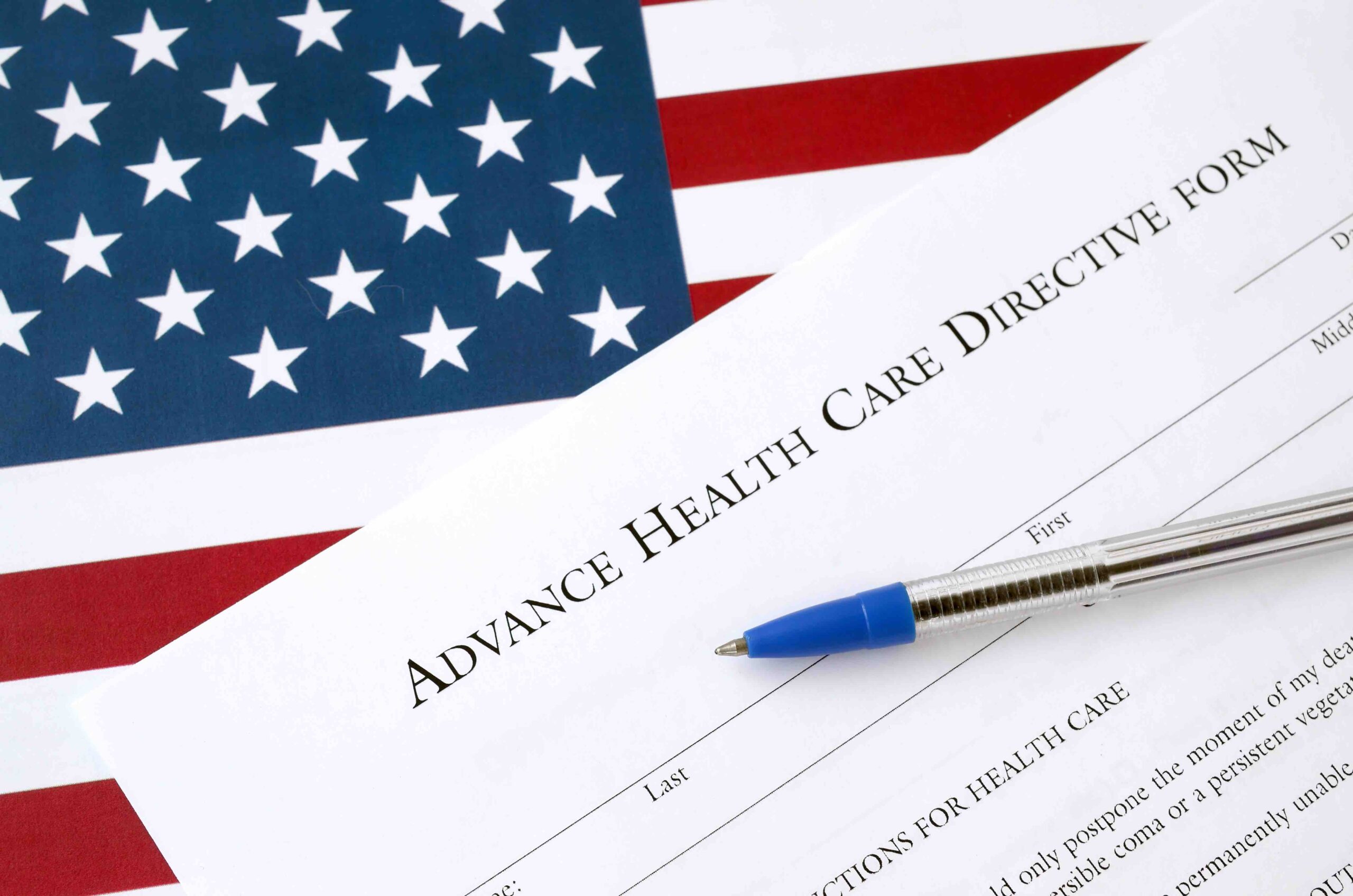 Kevin stands at the door of Winnie's nursing home room, tears streaming down his face. The medical staff just finished inserted a feeding tube into Winnie – an act Kevin knew she didn't want. Unfortunately, Winnie couldn't express her wishes due to advanced dementia,...
read more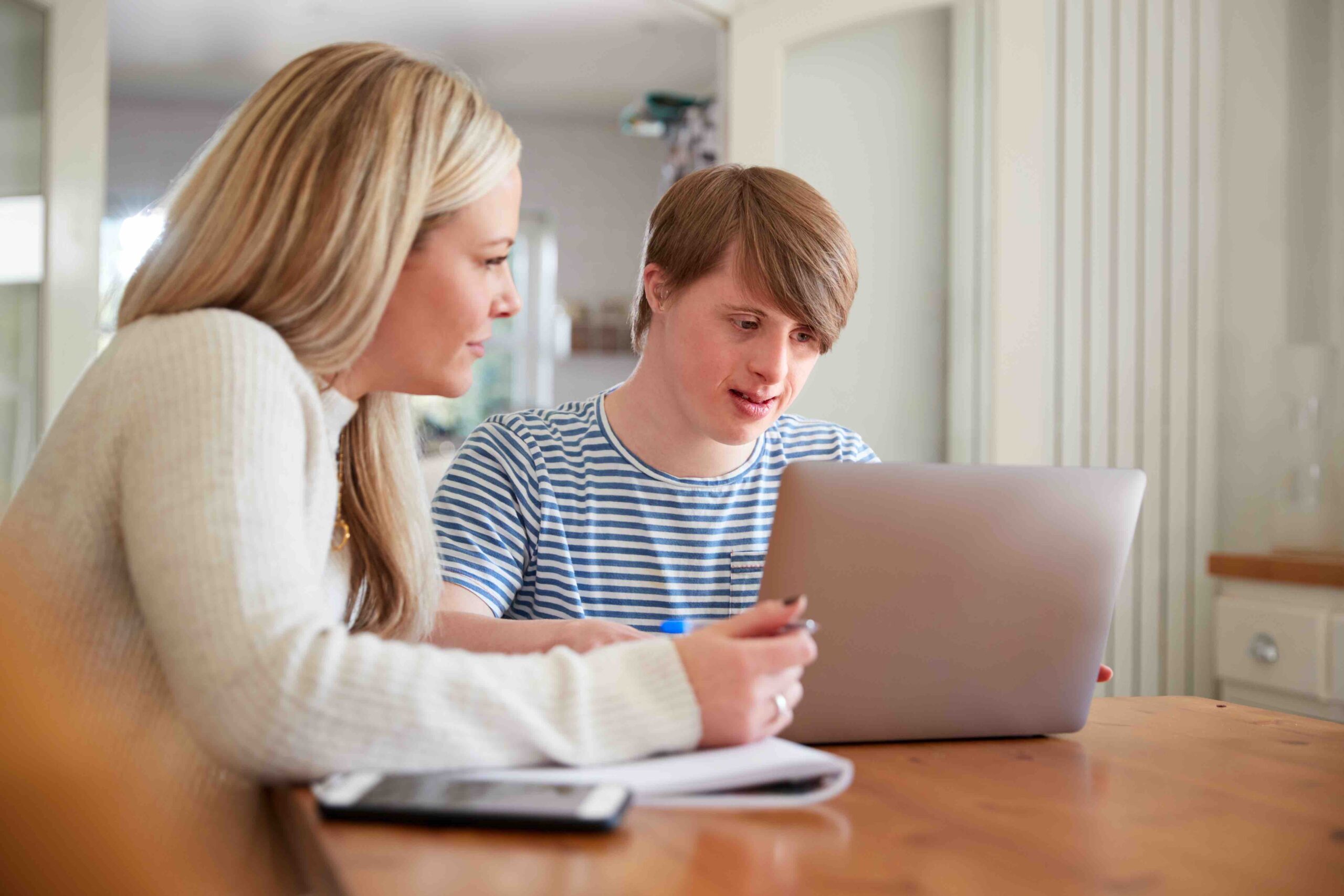 In general, a trust is created when property or assets are managed by a person or firm for another person's benefit. The person or entity who manages the trust is known as the "trustee" and is entrusted with the responsibility of making decisions in the best interest...
read more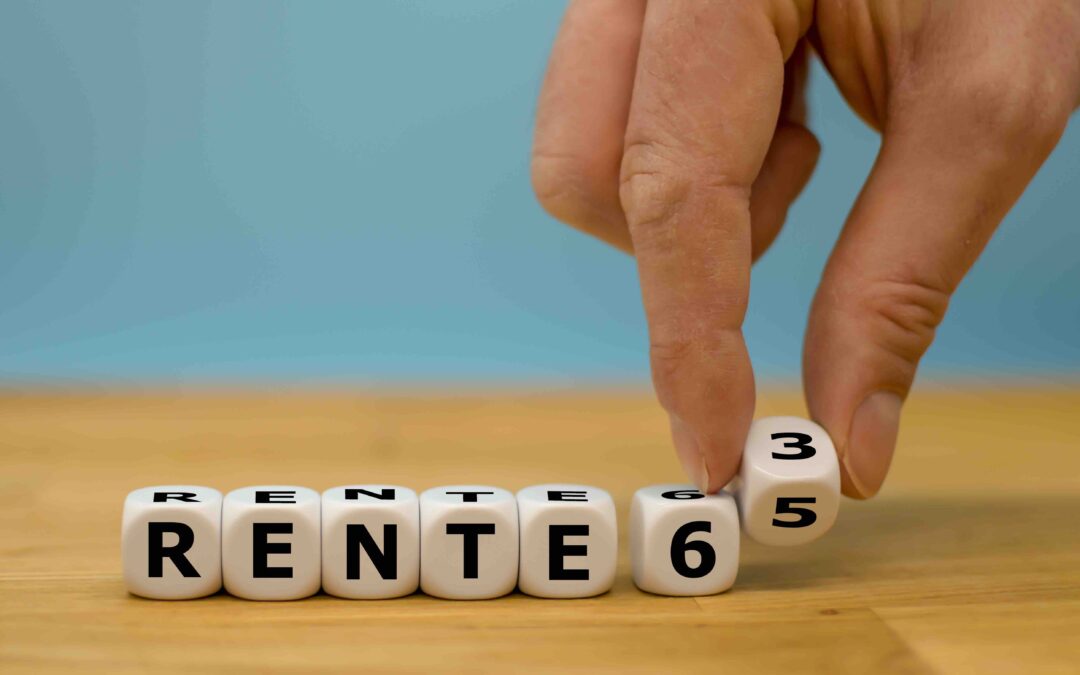 In the United States, turning 65 years of age is a milestone on many levels, but before this birthday, there is a hefty checklist that you need to address to continue aging successfully. Overall the most crucial thing to do before turning 65 is to invest your time...
read more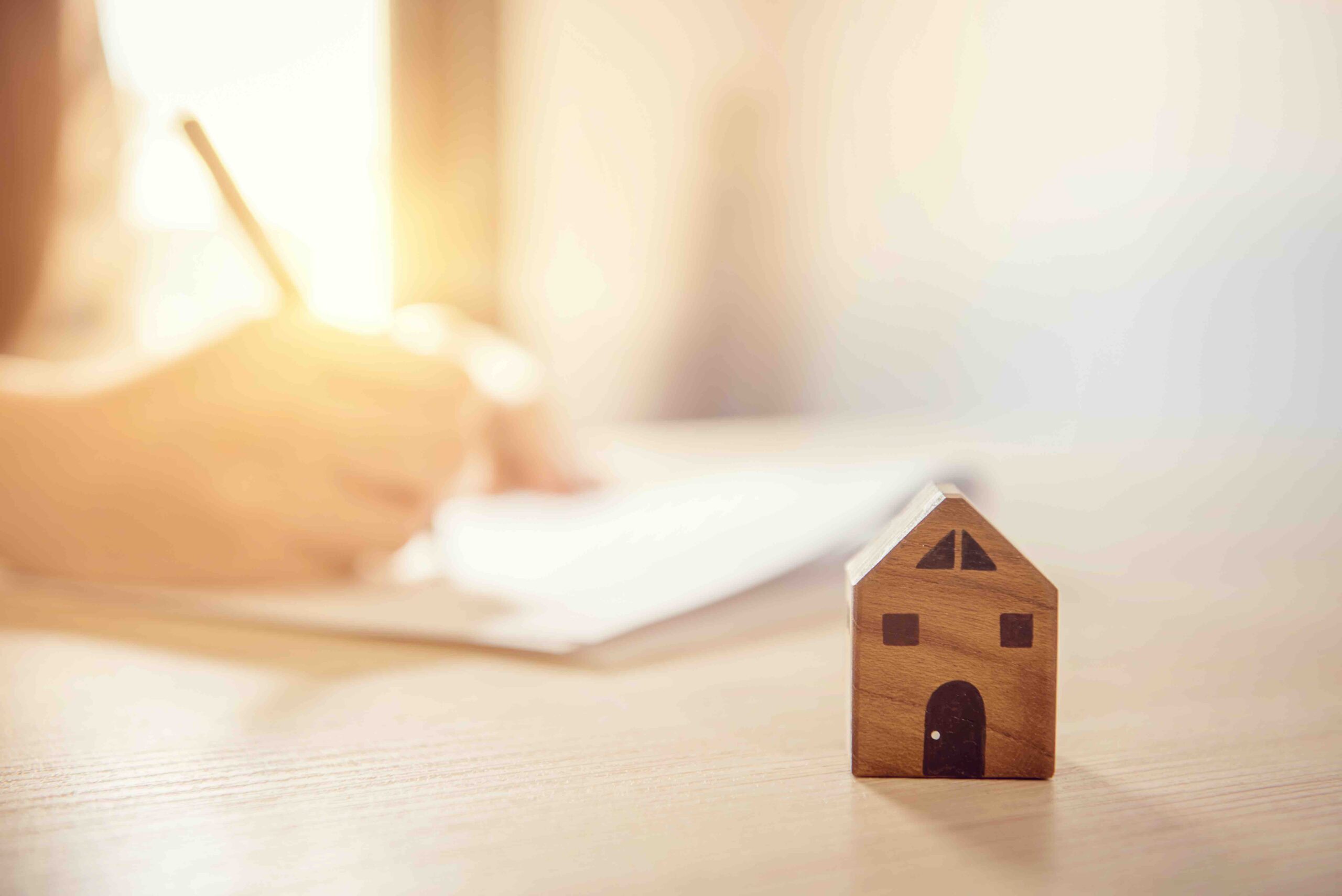 It's a common misconception that estate plans are only for the very wealthy, however, in the eyes of the law, an estate is simply the aggregate of property an individual owns, and most everyone owns something. Property ownership includes individual as well as jointly...
read more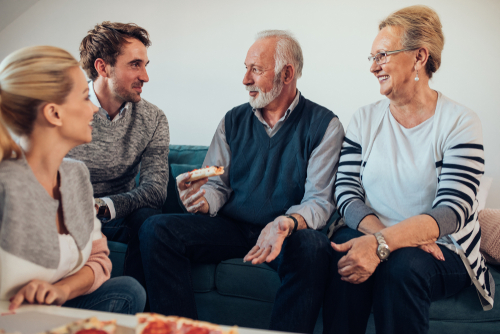 When faced with an aging loved one needed extra care, a family caregiving meeting is essential for the next steps of caregiving. These meetings are beneficial for helping to keep all family members abreast of decisions that need to be made, changes in diagnosis or...
read more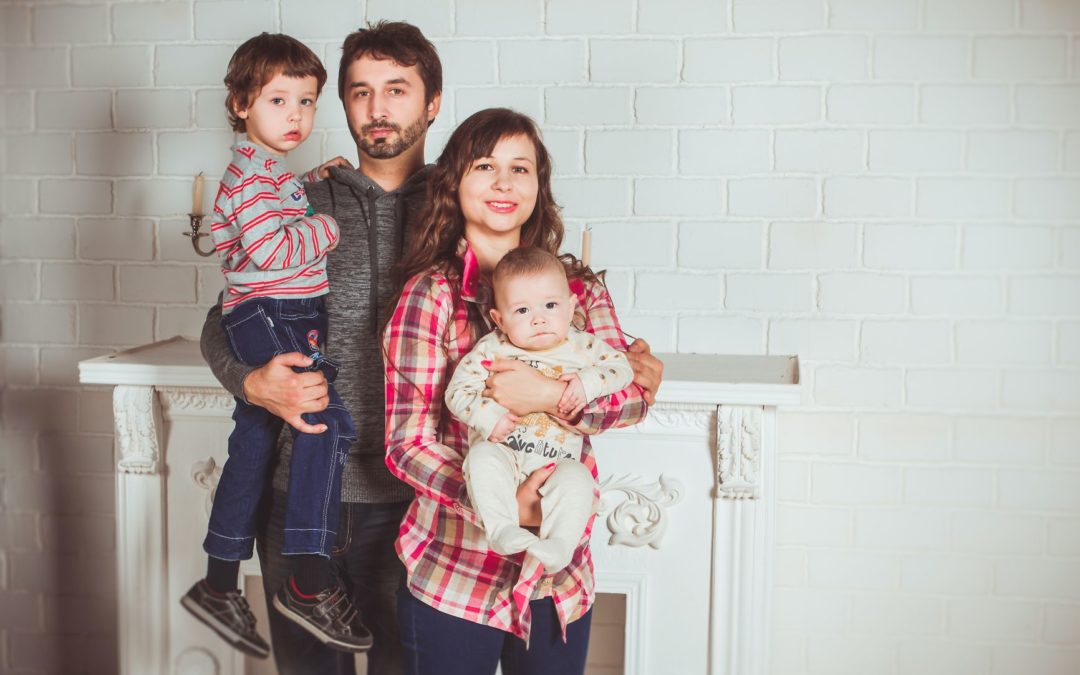 The wellness of our clients and their families is our top priority. As our community adjusts to the new normal caused by the coronavirus pandemic, our nation's leaders strive to provide support. On March 27th the House of Representatives and President Trump signed the...
read more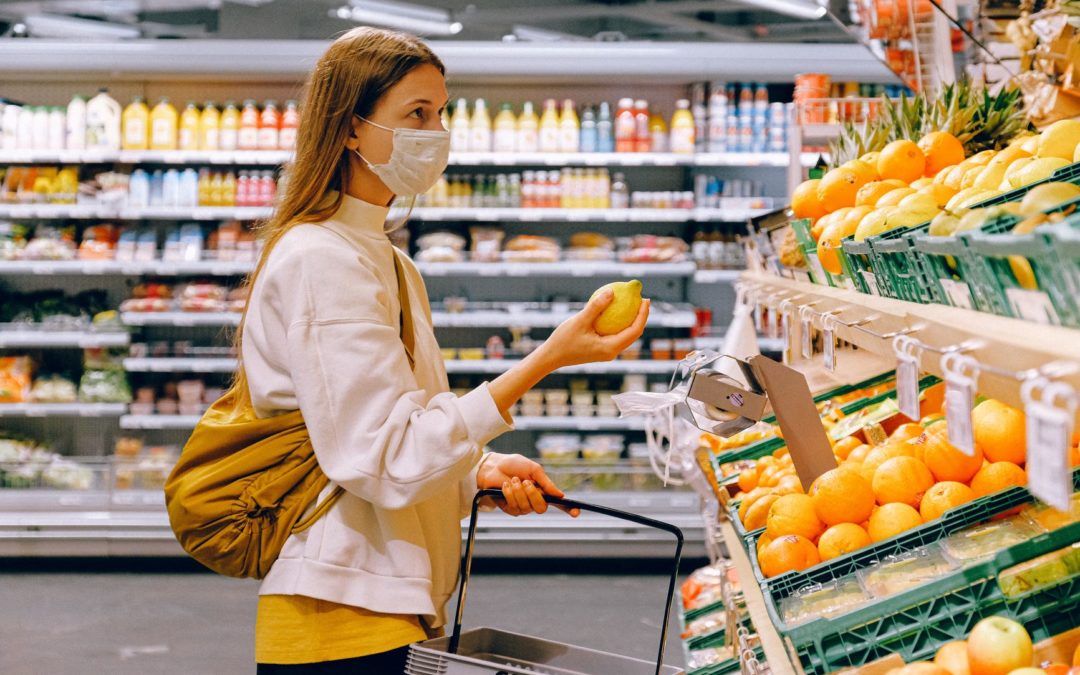 The reality of the COVID-19 crisis forces us to think about the "what ifs" of life. Amid this state of upheaval in our lives, it is important to make sure you and your family are prepared and protected in case something happens. An important question to ask yourself:...
read more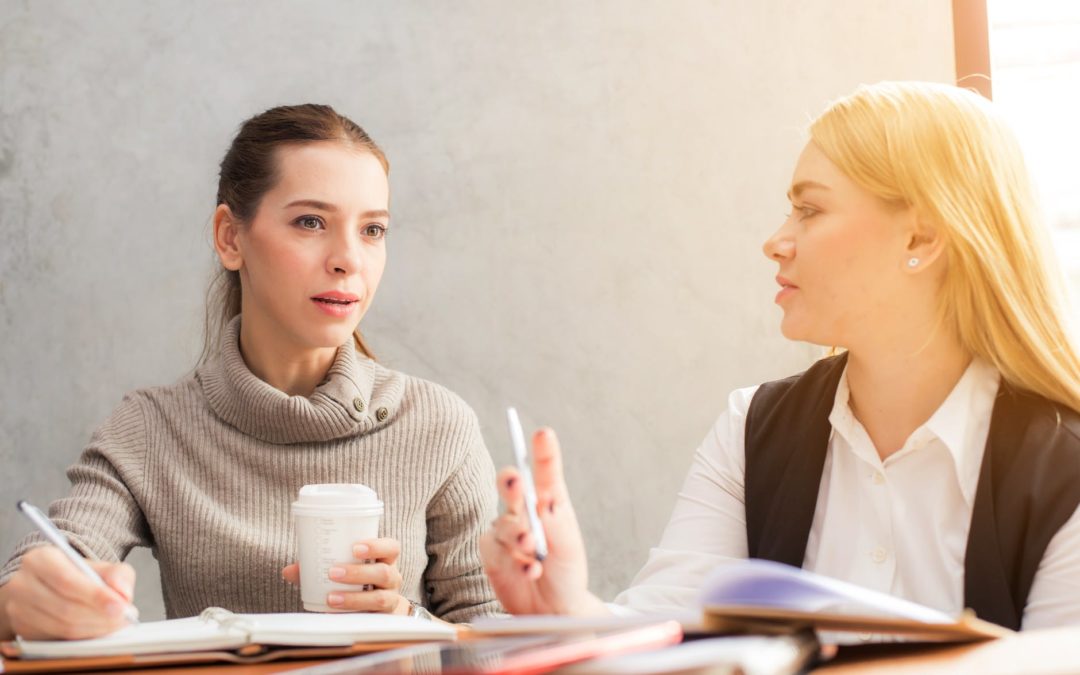 Mediation offers an alternative to court litigation. It may be a good fit for your situation. Learn more.
read more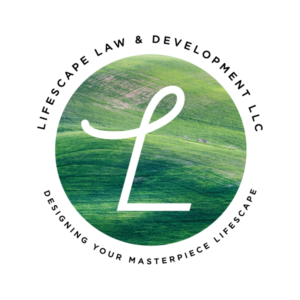 About Lifescape
Lifescape Law & Development is committed to assisting each person thrive in whatever season they're in.
Our Events
Our team creates experiences and events to help our clients design their own masterpiece lifescape.