Legal, financial, and family disputes can be stressful and complicated. Going to court for such disputes is often drawn out and expensive. Mediation is a great option to avoid court costs and still obtain resolution. Lifescape Law & Development offers mediation as an alternative to ligation. Even the most complex and emotional situations can often be resolved in mediation.
Mediation Services
Our team works with families and parties to move forward from the situation as quickly as possible. You can expect the following in our mediation services:
Fair and non-partisan facilitation of the conversation
Safe environments to share and express each parties' side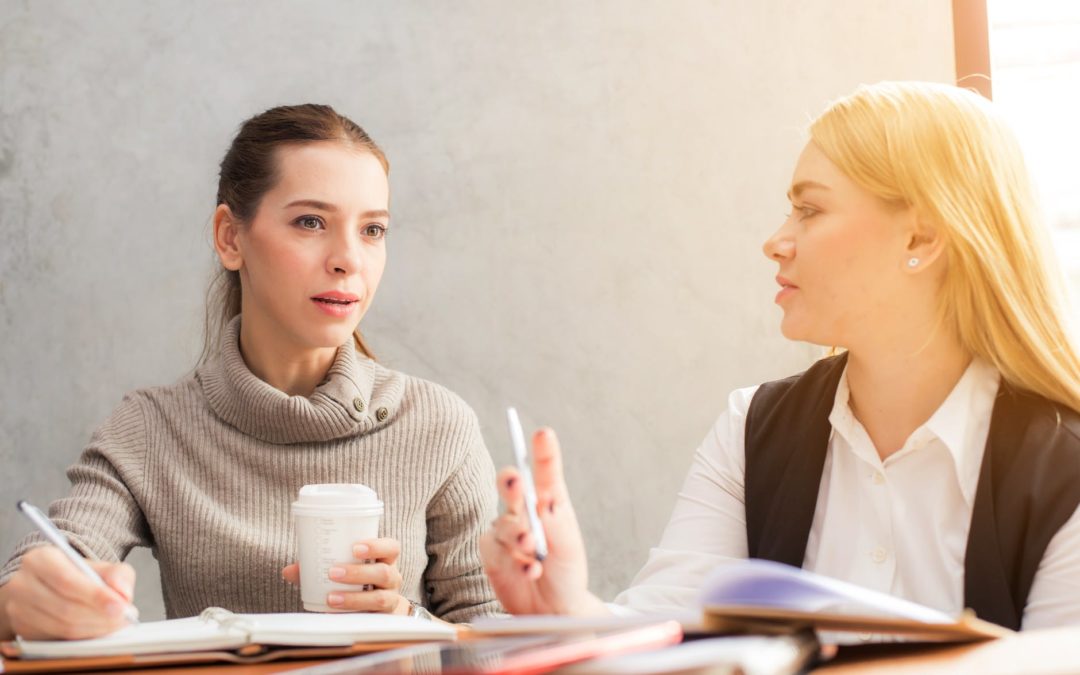 Mediation offers an alternative to court litigation. It may be a good fit for your situation. Learn more.
read more
Realistic proposals addressing concerns and wishes
Easy scheduling with the mediator & fair mediation rates
GET IN TOUCH
The Lifescape team is here to lessen the stress and resolve conflict. Avoid high court costs and delayed resolution by using Mediation. Contact us today to set up a consultation. 
Contact Us