Lifescape Blog
Welcome to the Lifescape Law & Development blog! You'll find updates from our office, about our events, and important information to help others thrive in whatever season they're in.
Upcoming Events & Updates
We host regular events to prepare individuals of all ages for their and their loved one's futures. Pencil us in for the next one!
Recently, Continuing care retirement communities...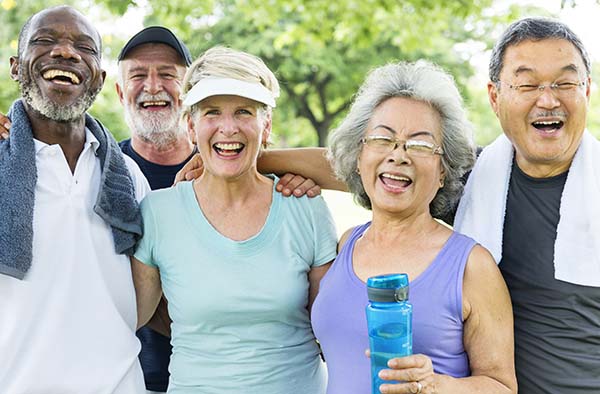 Recently, Continuing care retirement communities (CCRC) are gaining in popularity across the United States. Sometimes referred to as life plan communities, the goal is to provide a long-term care option for older residents. These residents prefer to live in the same...
read more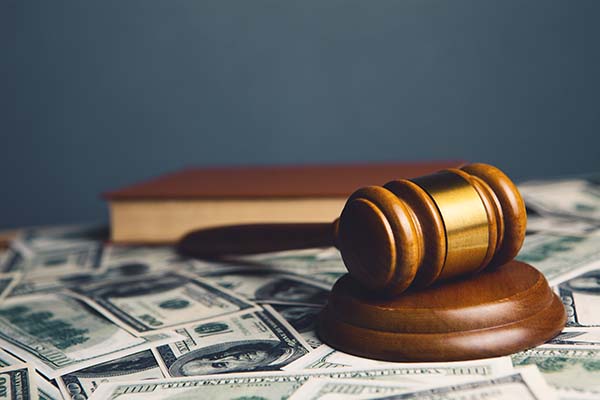 When you are no longer able to do so, who should you trust to manage your financial well being? A power of attorney (POA), otherwise known as an agent to your principal, has the legal authority to represent and make decisions on your behalf. What characteristics...
read more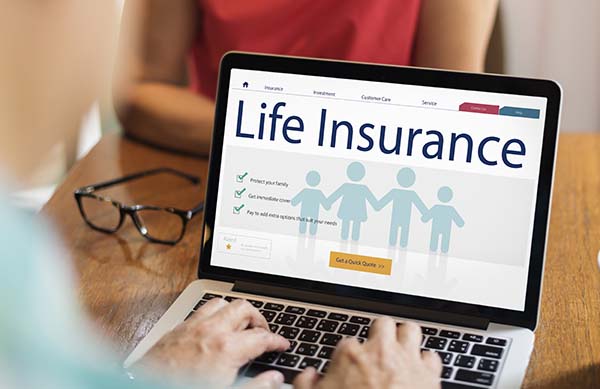 Recently, the events around us have made many of us think about our mortality and how to make sure our loved ones are taken care of especially if we die unexpectedly. Life insurance can be an affordable way to provide for our children, a spouse, a sibling, aging...
read more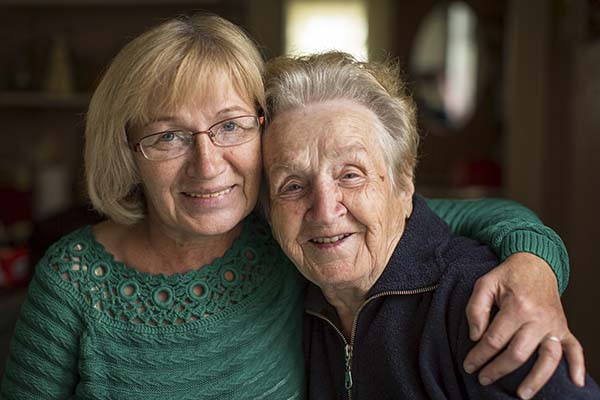 Naturally, family systems have a habit of stepping in to provide health care to their aging relatives. The love and care many adult children receive growing up become reciprocal, particularly in the case of their aging parents. But with the advent of longer lives, it...
read more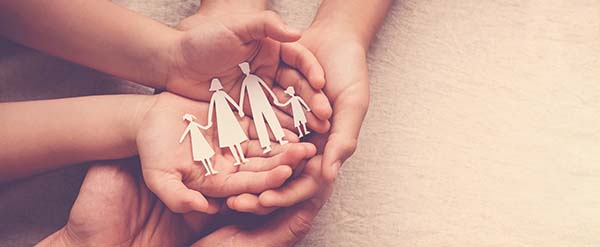 After her husband died, Dorothy lived alone. Soon her son Damien noticed that she didn't have enough clean clothes, her fridge was empty, and she had fallen a few times. Clearly if Dorothy were going to stay at home – and who wouldn't rather do that, if possible – she...
read more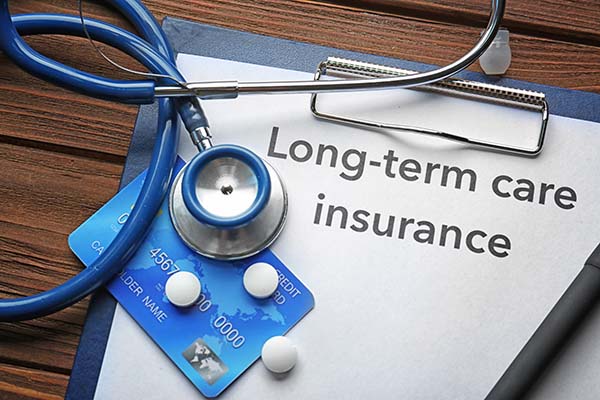 Long-term care insurance is very important and beneficial for the elderly or disabled person who will need services or support to meet their personal care or health needs. However, it is important to understand long-term care insurance before the time comes when the...
read more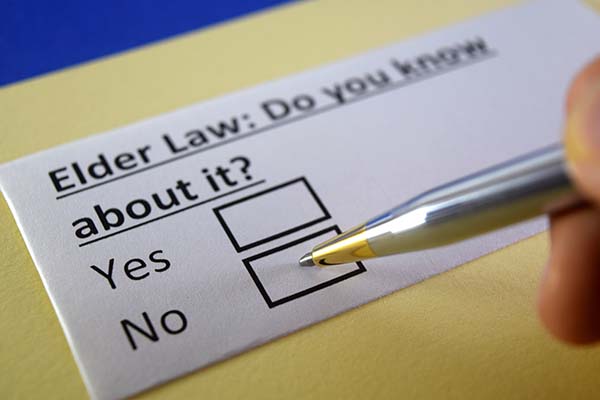 Elder law encompasses a wide range of legal matters affecting an older or disabled person. Issues related to guardianship, retirement, health care including advance directives, long term care planning, Social Security, Medicare and Medicaid, and other relevant matters...
read more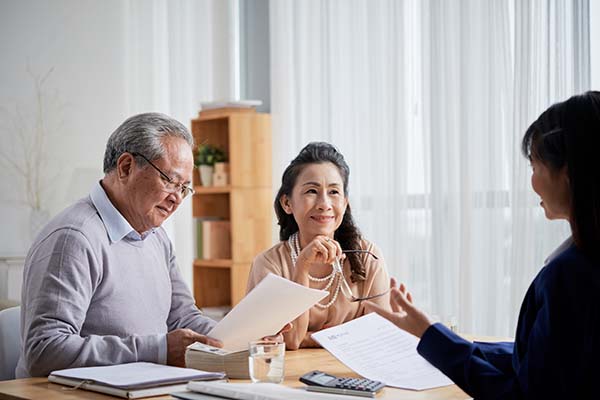 My family and I don't own much. Can't we put off planning until we can afford it? You shouldn't. It is crucial to give legal authority to a person of your choice, to care for your children if anything should happen to you. You don't want your children to become wards...
read more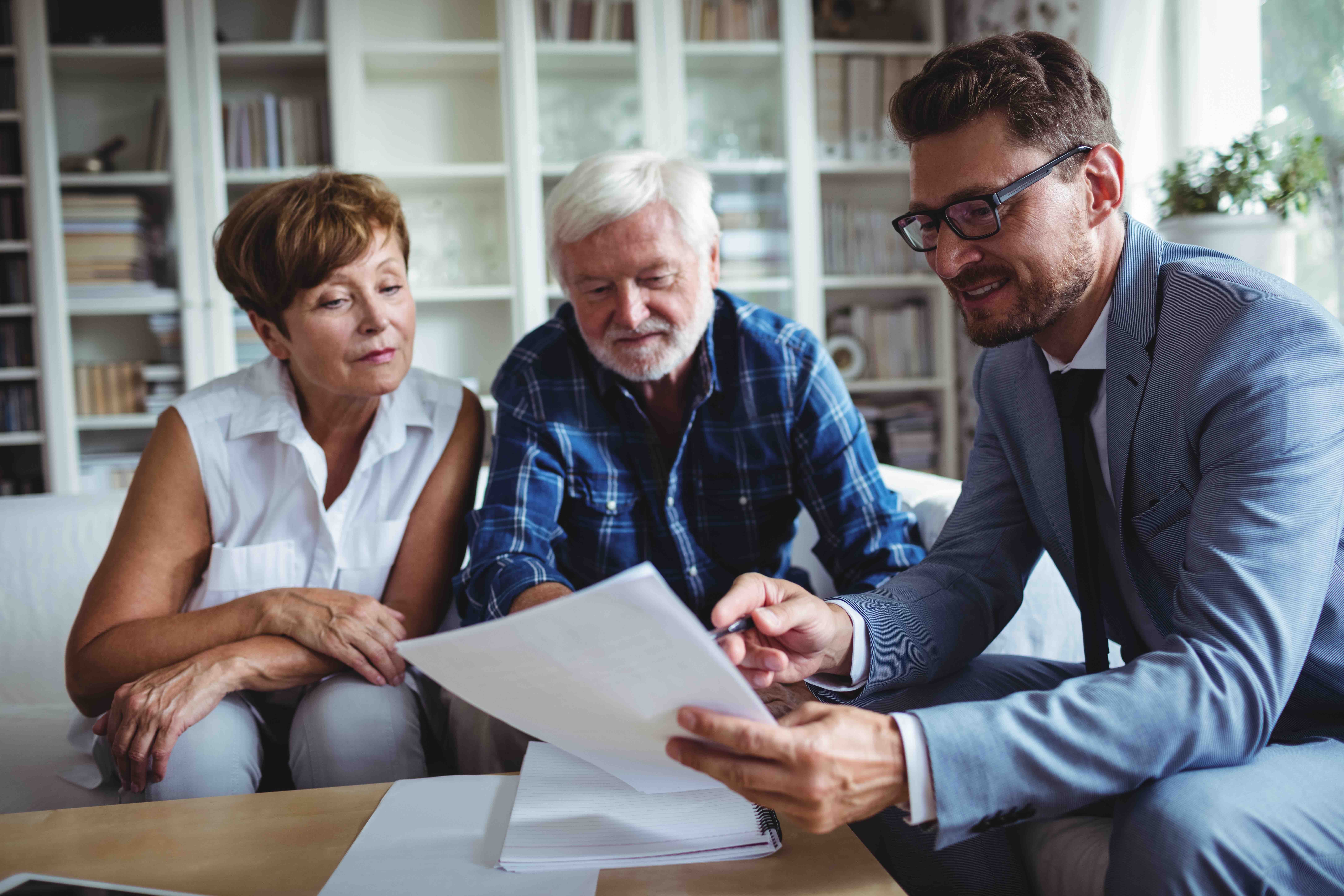 You should check your estate planning documents every so often, to make sure they're still good, especially with big life changes like births, marriages, divorces, and moving to another state. Children grow up, marriages dissolve, property gets sold, residences...
read more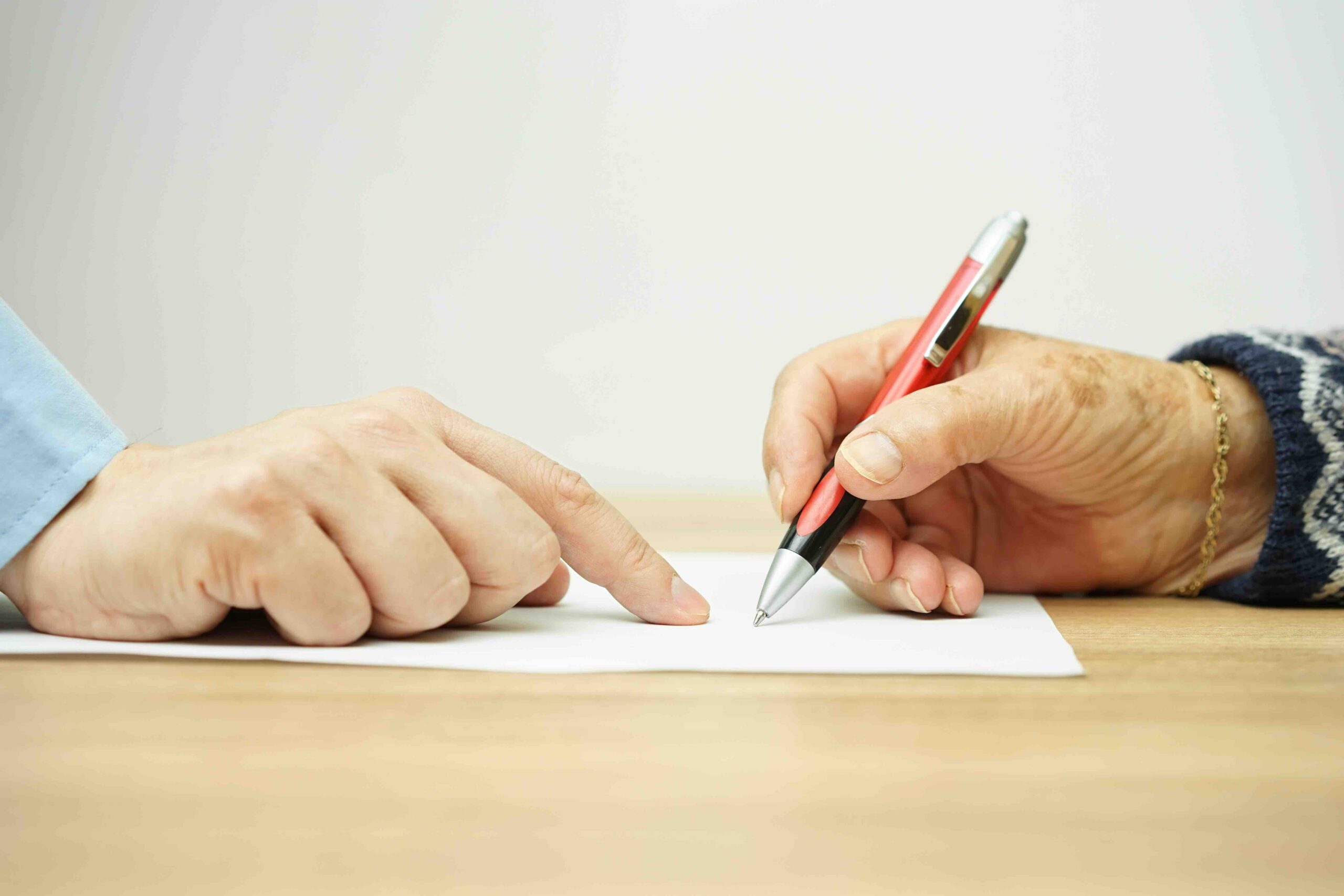 You may be asked to be a power of attorney for a family member or friend. Your person may be planning for when they might become unable to take care of their affairs. For example, they might become disabled or incapacitated, and they would need a trusted person to...
read more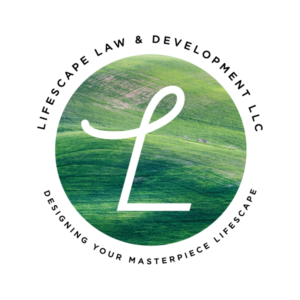 About Lifescape
Lifescape Law & Development is committed to assisting each person thrive in whatever season they're in.
Our Events
Our team creates experiences and events to help our clients design their own masterpiece lifescape.