Lifescape Blog
Welcome to the Lifescape Law & Development blog! You'll find updates from our office, about our events, and important information to help others thrive in whatever season they're in.
Upcoming Events & Updates
We host regular events to prepare individuals of all ages for their and their loved one's futures. Pencil us in for the next one!
In the age of online do-it-yourself forms and...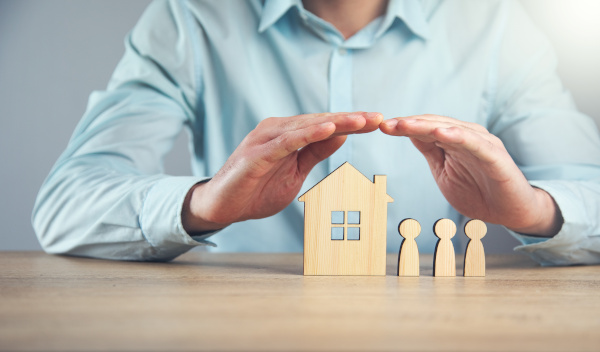 In the age of online do-it-yourself forms and wanting to save money, what are the pros and cons of self-written or online Estate Planning documents versus going to see an Elder Law Attorney? We often have people come in with their 1–3-page Durable Power of Attorney...
read more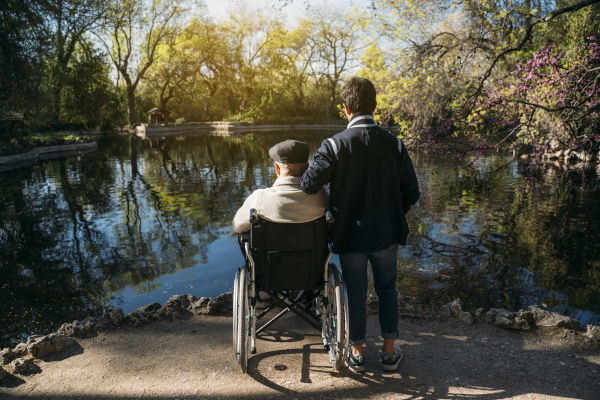 By P. Glen Smith How It All Started Through the little window, I could see her walking down the cinder block hallway on the other side of the steel door.  She was sad, mad, weeping.  At 7 years old, I couldn't understand why my momma was wearing this restrictive...
read more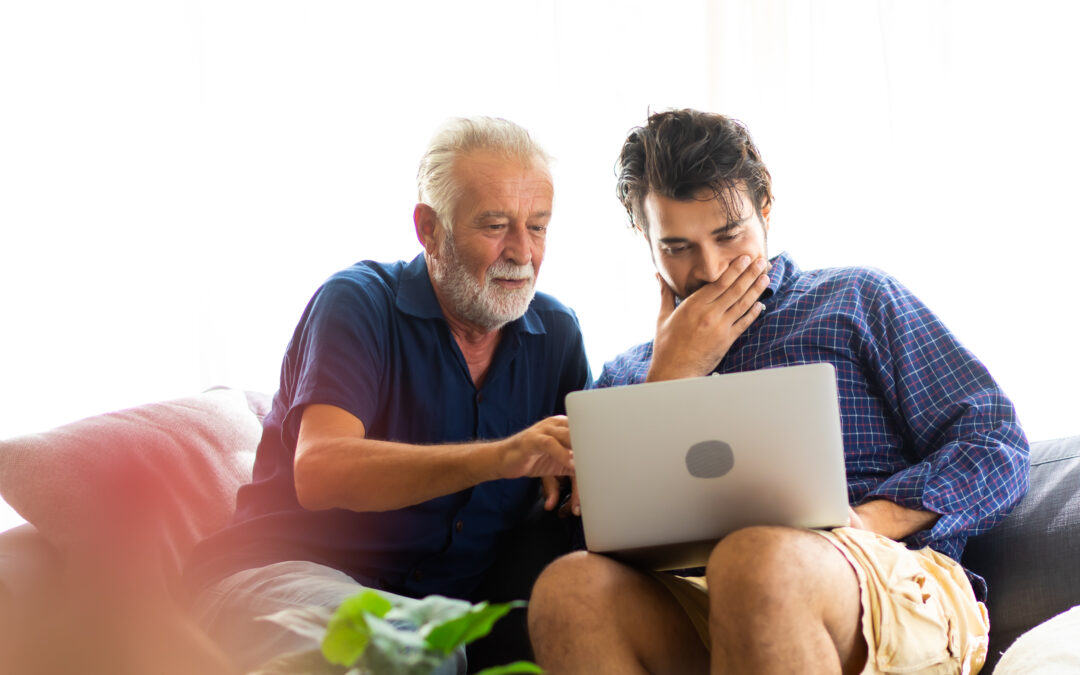 By: P. Glen Smith Granted, I've been preaching the message for decades and have a previous blog about placing your child on your accounts as a co-owner. But good folks just don't seem to understand the reason and importance of the message. An Estate Planning no-no is...
read more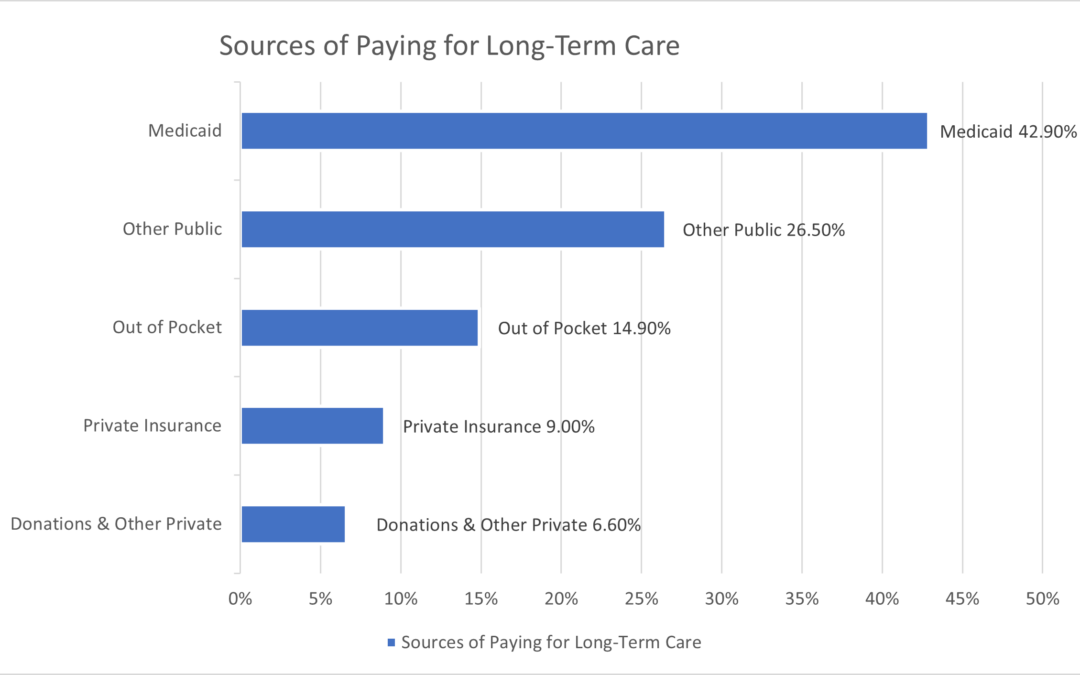 By P. Glen Smith, J.D., M.Div. As the Baby Boomer generation continues to age and the population is living longer, the need for long-term care is greater now than ever before. Unfortunately, many older adults are unprepared for the high costs associated with long-term...
read more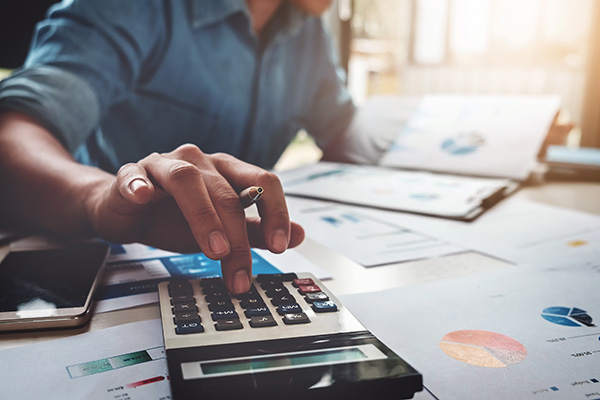 To bring yourself some piece of mind and to relieve your loved ones' burdens in the future, you should prepare your financial information before you are no longer capable. It will ensure proper management of your financial situation and afford control over your end of life and legacy.
read more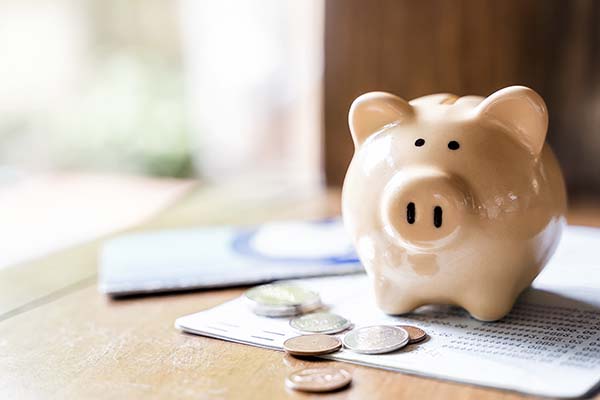 Although it can be useful to have another party available to keep track of bills when you're sick or away, adding a child's name to a bank account may be more of a hassle than it's worth. Doing so may have unintended consequences for both you and the child. First of...
read more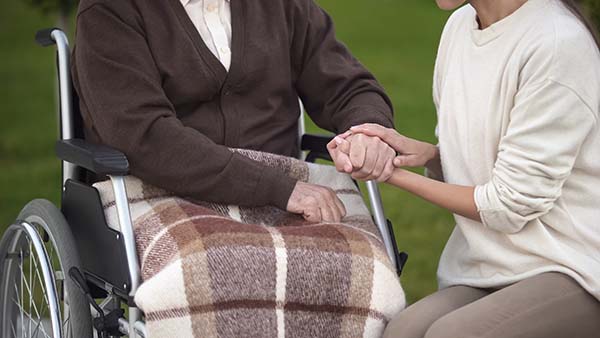 Recently, the Department of Veterans Affairs (VA) has become a very unlikely and innovative pioneer in the quest to provide cost-effective, quality in-home care for veterans. Although the agency has long been mired in controversies surrounding its programs,...
read more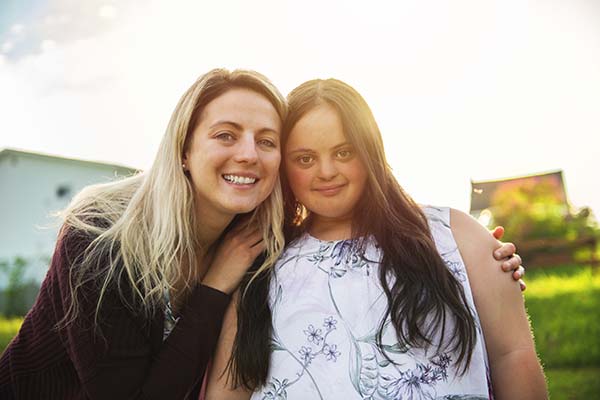 Estate planning requires extra specialized planning when you have a child with special needs. Looking to the future and figuring out  how your child will be able to function in the world as they age is particularly tricky to assess. What is the child's long term...
read more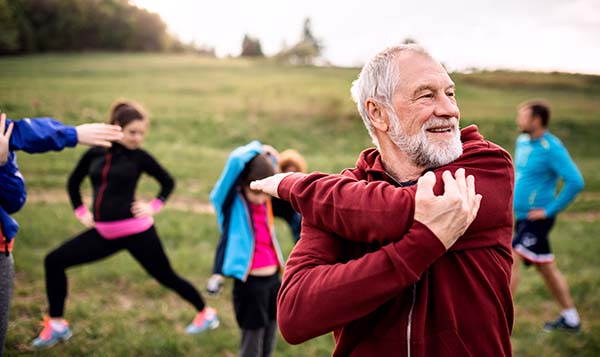 Living a healthy lifestyle has a significant impact on your well-being and the earlier you implement a healthy lifestyle strategy, the greater the potential benefit regarding your longevity. Your lifespan can be increased by as much as 14 years for a woman and 12.2...
read more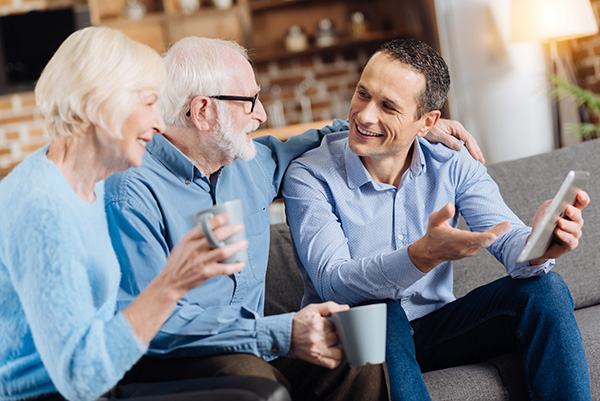 No matter the situation, preparation is crucial to providing care for an aging parent. Whether you need basic information about eldercare resources and services, are looking for a local agency to provide those services or have worries about legal documents or how to finance your parents' care needs now or in the future, the time to begin planning is today.
read more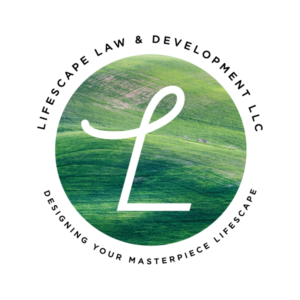 About Lifescape
Lifescape Law & Development is committed to assisting each person thrive in whatever season they're in.
Our Events
Our team creates experiences and events to help our clients design their own masterpiece lifescape.