Lifescape Blog
Welcome to the Lifescape Law & Development blog! You'll find updates from our office, about our events, and important information to help others thrive in whatever season they're in.
Upcoming Events & Updates
We host regular events to prepare individuals of all ages for their and their loved one's futures. Pencil us in for the next one!
By P. Glen Smith, J.D., M.Div. As the Baby...
To bring yourself some piece of mind and to relieve your loved ones' burdens in the future, you should prepare your financial information before you are no longer capable. It will ensure proper management of your financial situation and afford control over your end of life and legacy.
Although it can be useful to have another party...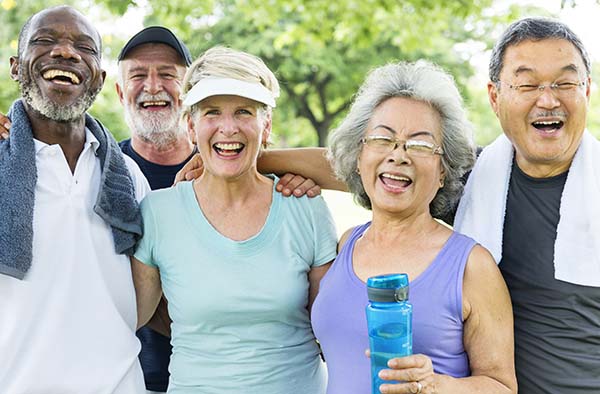 Recently, Continuing care retirement communities (CCRC) are gaining in popularity across the United States. Sometimes referred to as life plan communities, the goal is to provide a long-term care option for older residents. These residents prefer to live in the same...
read more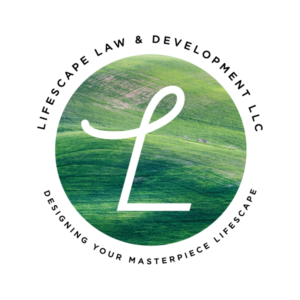 About Lifescape
Lifescape Law & Development is committed to assisting each person thrive in whatever season they're in.
Our Events
Our team creates experiences and events to help our clients design their own masterpiece lifescape.