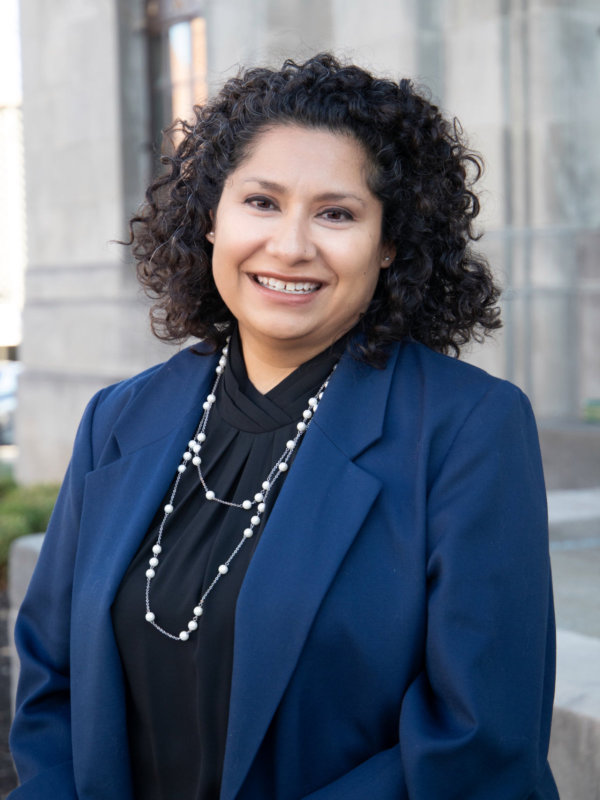 Christina Eddy
Paralegal/Case Manager
Christina Eddy joined the Lifescape team in the fall of 2022. Christina received her BA in Social work from Washburn University in Topeka, KS. Even though she has worked in fields other than social work, there was always one common denominator, people. She enjoys getting to know people and hearing their stories. Having a background in social work, Christina finds it essential to get to know clients and build a rapport with them. She is not only there to help, but to listen and understand where they are in their life.
Christina met her husband in high school and together they have four beautiful children. She has three daughters and her youngest is her son. If she is not at work, Christina is usually keeping busy running kids around to different activities or social events, but she loves spending time with her family and her new puppy, Patrick, (named after Patrick Mahomes). Go Chiefs!
Contact Lifescape Today
Looking for more information? Ready to create your masterpiece lifescape? Get in touch with our dedicated team to take the first step.