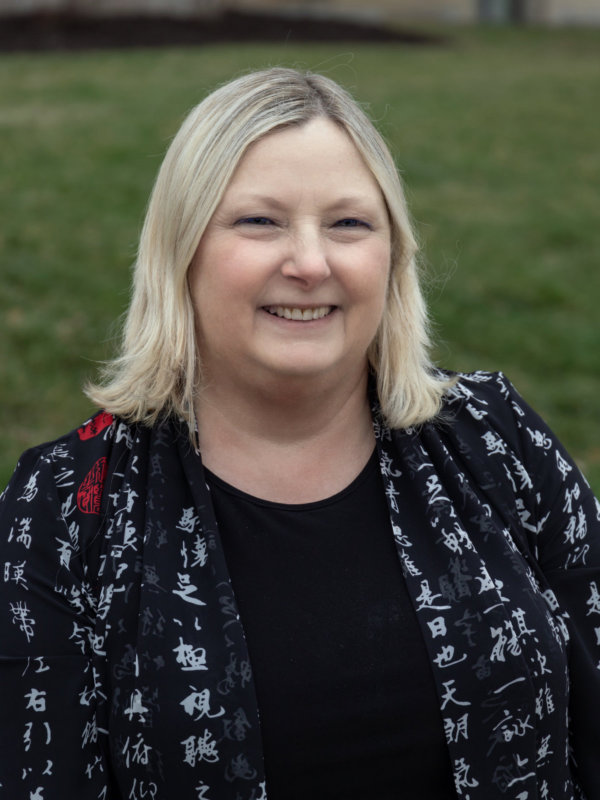 Dianna Englander
Benefits Specialist
Dianna Englander joined our team in the winter of 2023 after a successful career working with seniors at a local nonprofit organization in the northland. Dianna is an empathetic listener and skilled at finding answers. She has spent her professional career helping people and solving problems. She earned a Business Management degree from Park University and a Master's in Public Health from Benedictine University in Lisle, IL. She has worked as a microbiologist, project manager and customer service representative at a local healthcare software company before finding and pursuing her passion in the nonprofit sector. The last 7 years she spent helping older adults and persons with disabilities get benefits and remain in their homes.
As a Certified SHIP Medicare counselor, she helped many people find the Medicare resources they needed. In addition, she has extensive experience with Missouri Medicaid services and other essential resources. She has a wide network of experts who she can contact for help as needed.
She is married to the love of her life. They have 5 children, 13 grandchildren and 2 great grandchildren so far. Their current "babies" are a 2-year-old shih tzu named Banzai and a 6-year-old sheltie named Peppin who they adopted after his owner passed away. Together they live in Gladstone after many years in the Kearney area raising horses. They volunteer at various places and feel blessed to be able to help others.
Contact Lifescape Today
Looking for more information? Ready to create your masterpiece lifescape? Get in touch with our dedicated team to take the first step.