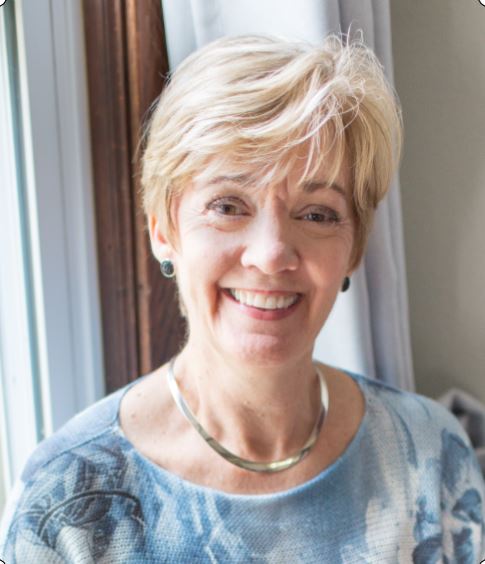 Jana Waits
Wellness Coach
Jana joined the Lifescape team in the fall of 2020 as a Wellness Coach. In this role she is able to combine her experience in training coaches and work with an equipping ministry with the joy and hardship of caring for her mother. As her mother's health declined as her dementia progressed, Jana was able to provide care and support. She knows how important it is for families to work together to create a plan to live well through end of life – so that every person experiences dignity and loving care. With compassion and patience, Jana provides coaching to seniors and caregiving families while also assisting those facing life changes or transitions. She approaches each client with an approach filled with challenging questions, encouragement, and practical resources.
Jana is a Certified Christian Leadership Coach and a member of the International Coaching Federation. She earned a BA in Sociology from William Jewell College. She also has years of service on the Independence School Board as President and board member, as well as volunteer commitments for many organizations in the community.
Relaxation comes in the form of spending time with her growing family. Jana is married and has a daughter and son, as well as five grandchildren. She enjoys traveling to see family, serving in her community and church, and spending time in her yard or cooking. Connect with Jana and come in to share a cup of coffee! 
Contact Lifescape Today
Looking for more information? Ready to create your masterpiece lifescape? Get in touch with our dedicated team to take the first step.