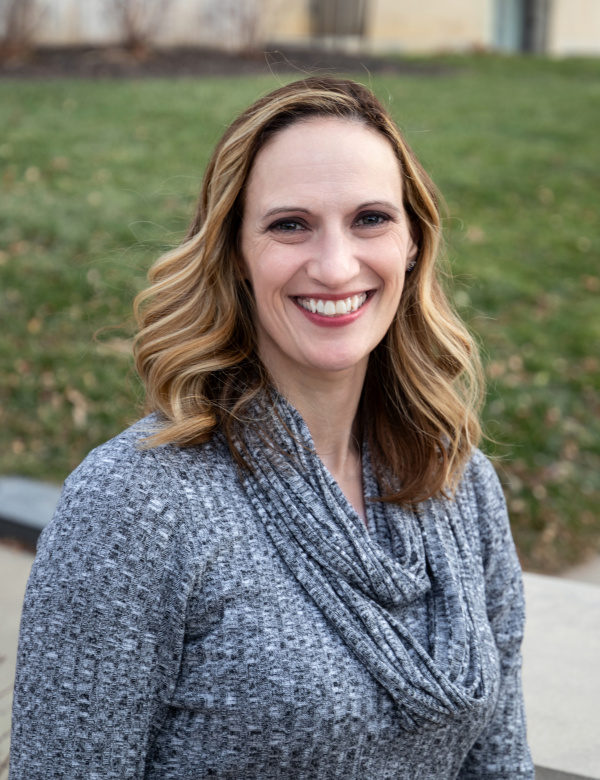 KATIE RIORDAN, MSW
Development Director
Katie joined the Lifescape team in the fall of 2019. With great compassion and quick attention to detail, Katie Riordan guides our clients through the estate planning process. Her background in social work pairs perfectly with the clients who find themselves in seasons of transition or grief. She spearheads the everyday operations of the Lifescape office and is particularly effective in client engagement.
Katie is an avid learner and continues to broaden her skills through formal education and CEU courses. After receiving her Bachelor of Arts degree in Psychology at Rockhurst University, Katie pursued her masters at the University of Kansas. In 2004 she earned her Masters in Social Work which propelled her into a career of serving families, youth, and not-for-profits. Katie stays healthy by including her husband and girls in CrossFit training and walking her two energetic pups.
Contact Lifescape Today
Looking for more information? Ready to create your masterpiece lifescape? Get in touch with our dedicated team to take the first step.