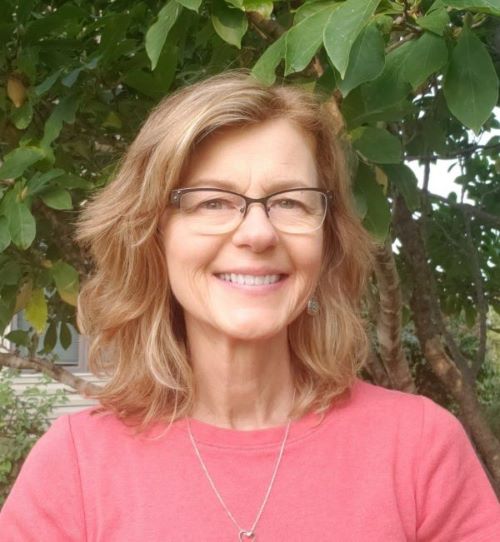 Kim Rath
Health & Wellness Coach
Kim's interest in health and a desire to help others is what led her to become a Registered Dietitian Nutritionist. Kim earned her degree in Dietetics from the University of Wisconsin-Stevens Point, and completed her internship at Brigham and Women's Hospital in Boston, MA. She served as a clinical dietitian in the U.S. Air Force and has since worked in various medical settings. Kim's experience and self-studies have led to a shift in her focus to the prevention and treatment of chronic disease using nutrition and lifestyle.
In 2018, Kim completed her training and certification as a Health and Wellness Coach through Wellcoaches. She enjoys working with people who desire improved health, meeting them where they are and helping them make realistic, sustainable changes.
Kim and her husband Brian have three adult children who live in various parts of the country. In addition to visiting her children, Kim likes to spend her leisure time being active outdoors, cooking and eating delicious food, and traveling with her husband.
Contact Lifescape Today
Looking for more information? Ready to create your masterpiece lifescape? Get in touch with our dedicated team to take the first step.