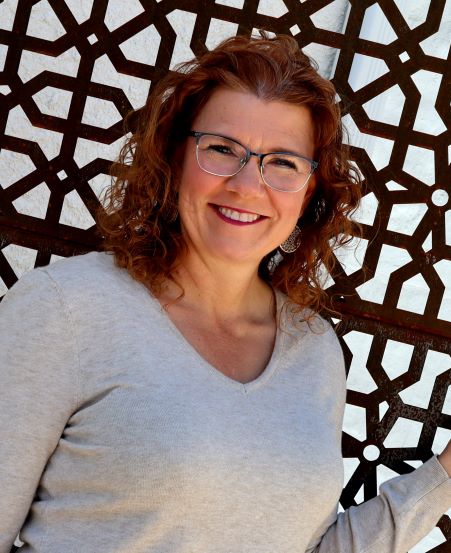 Kim Siegel
Health & Life Coach
Kim Siegel joined the Lifescape team in the fall of 2020. As a registered nurse, Kim is passionate about achieving and maintaining good health.  Her role as Health & Life Coach allows her to combine her experience in hospice, cancer care and post-op recovery with her love of watching people grow. She has worked over 30 years at North Kansas City Hospital. Her work in the Progressive Care Unit (PCU) where she teaches recovery to all open-heart surgery patients contributes greatly to her coaching style.
Kim earned her Nursing degree from St. Luke's School of Nursing and continued to add to her education by receiving a double certification as a Health and Life Coach from the Health Coach Institute. Through this training, she learned how to help others make transformational positive lifestyle change-making changes that affect EVERY area of a client's life to be better than they were the day before.
Kim has been married over 30 years and has two adult children and a granddaughter. She loves spending time with them! She also enjoys cycling – you might find her on a road, trail, or traversing the state with her dad, friends, or in solitude.
Contact Lifescape Today
Looking for more information? Ready to create your masterpiece lifescape? Get in touch with our dedicated team to take the first step.