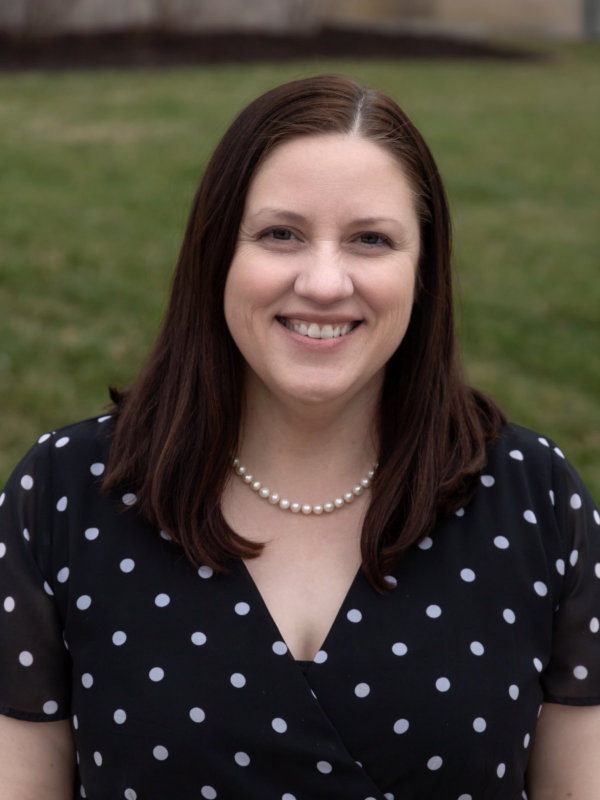 Rebecca Auriemma, ESQ
Attorney
Rebecca Auriemma is a native of Liberty, Missouri where she graduated from Liberty High school and attended William Jewell College, earning a BS in Economics and Business Administration. She then went on to graduate from UMKC School of Law in 1999. She brings to Lifescape a passion and love to help serve the community, and a love of education and experience to back it up..
Rebecca practiced corporate law during the first ten years of law and has been in private practice focusing on family law and criminal since 2011. She worked part time as an assistant prosecutor in Ray County Missouri for the last two years. She is a certified mediator and Guardian ad Litem.
Rebecca is a huge supporter of our local community. She was previously on the Alumni Board with William Jewel College for 2 terms and is currently a member of a local Animal Rescue Group Board- Friends of Megan's Paws and Claws. She stays active in several local running, swimming and cycling groups and is a member of United Methodist Church.
Being a very proud mom of her adult son, Robert, Rebecca was very active in Scouts, including attending Bartle and High Adventure with the troop. She was able to enjoy the proud moment of him becoming an Eagle Scout. Rebecca has a passion for being active. She enjoys running local 5k, 10k and half marathons, open water swimming and has had the opportunity to participate in several Half Ironman's as both an individual and as part of a relay team. Being passionate about animal rescue groups, Rebecca has her own furry family of pets (cats and dogs). She loves to garden, read, cook, travel, and spend valuable time with her family and friends.
Contact Lifescape Today
Looking for more information? Ready to create your masterpiece lifescape? Get in touch with our dedicated team to take the first step.