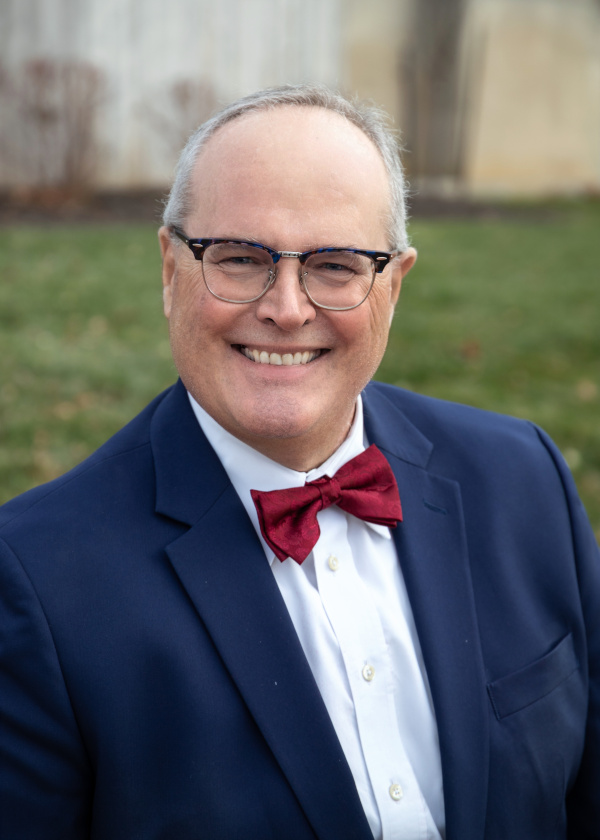 P. Glen Smith, Esq
Attorney
Glen Smith is the founder and lawyer at Lifescape Law & Development. After a successful career in the corporate realm, he decided to begin his own practice centered on serving people. Glen specializes in elder law, estate planning, special needs planning, mediation, and long-term care planning.
Glen genuinely enjoys people and it shows – he listens to each person's story and situation to help them develop a plan which best fits their family's circumstances, financial position and life's values. As a husband, father to five, and grandfather to a growing number, Glen understands the confusion that can sometimes occur in certain seasons of life. He believes each person is a masterpiece created to thrive in this life!
Active in the legal and public community, Glen is a member of the National Academy of Elder Law Attorneys, Academy of Special Needs Planners, and Elder Counsel. He is an accredited attorney by the Veterans Administration, which allows him to advise clients and families on benefits available to veterans. He enjoys active participation in local groups aimed in serving people in the Kansas City area as they age including Northland Professionals in Aging, Northland Shepherd's Center (Board of Directors), and Good Samaritan Center of Excelsior Springs (Board of Directors). Glen earned his Masters in Divinity at the Nazarene Theological Seminary and his Juris Doctorate at the University of Memphis – Cecil C. Humphreys School of Law.
Contact Lifescape Today
Looking for more information? Ready to create your masterpiece lifescape? Get in touch with our dedicated team to take the first step.