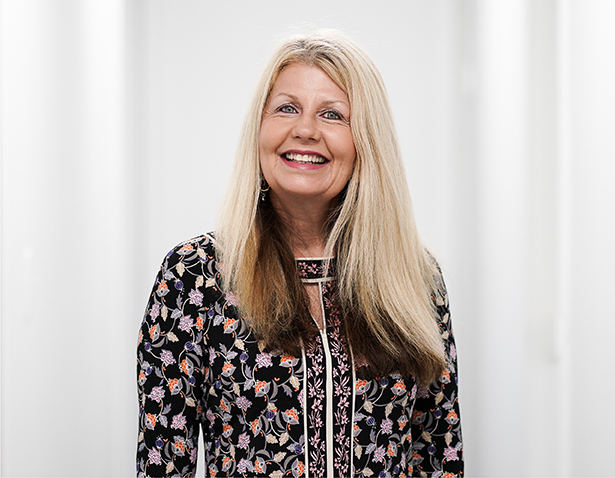 MARILYN RIDDLE
Long Term Care Coordinator
As a lifelong resident of the Kansas City northland, Marilyn is passionate about helping those in her community. Marilyn joined the Lifescape team in August of 2015 as the Long-Term Care Coordinator – specializing in probate and Medicaid planning.
Marilyn earned her Bachelor degree from Central Missouri State University with Cum Laude honors before a successful teaching career in Orrick, MO for 21 years. The experience of teaching high schoolers serves her well in her current position as she guides families through the complex Medicaid process. Marilyn enjoys spending time with her children and grandchildren on her little farmstead which houses two horses, two cats, and a dog named, PJ Riddle. She is constantly focused on improving her health by barrel racing, cycling long distances, and choring around her home.
Contact Lifescape Today
Looking for more information? Ready to create your masterpiece lifescape? Get in touch with our dedicated team to take the first step.