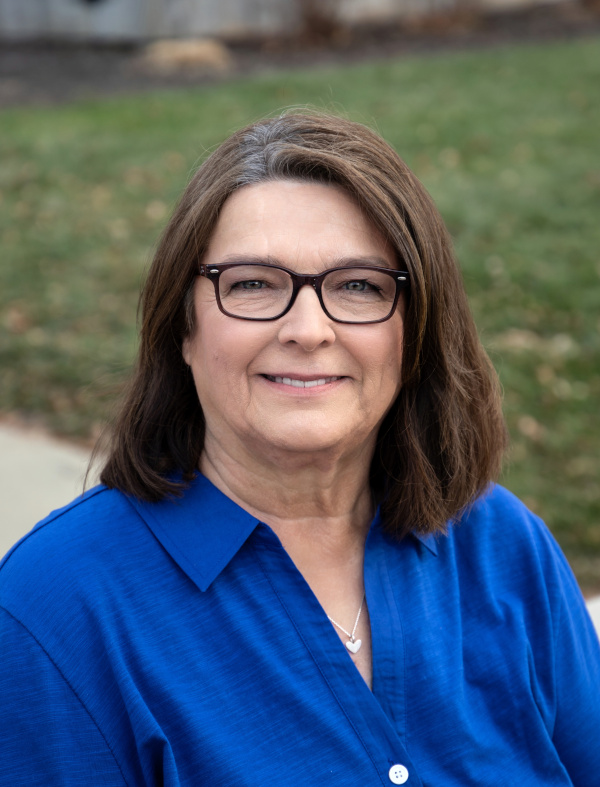 Wilma Larkin
Administrative Assistant
Wilma's role at Lifescape Law & Development is vital for the relationship building with anyone who walks through our door or calls our office. Her extensive background in business and education has given her the vast skill set to support each member of the Lifescape team, ensure smooth interactions and exceed client expectations. Wilma joined the Lifescape team in 2021 and has been a welcoming and compassionate member of our family since walking through our doors.
Wilma is a lifelong resident of the Kansas City metropolitan area where she raised her two beautiful daughters. She finds fulfillment for life in family, friends, art, and travel.
Contact Lifescape Today
Looking for more information? Ready to create your masterpiece lifescape? Get in touch with our dedicated team to take the first step.